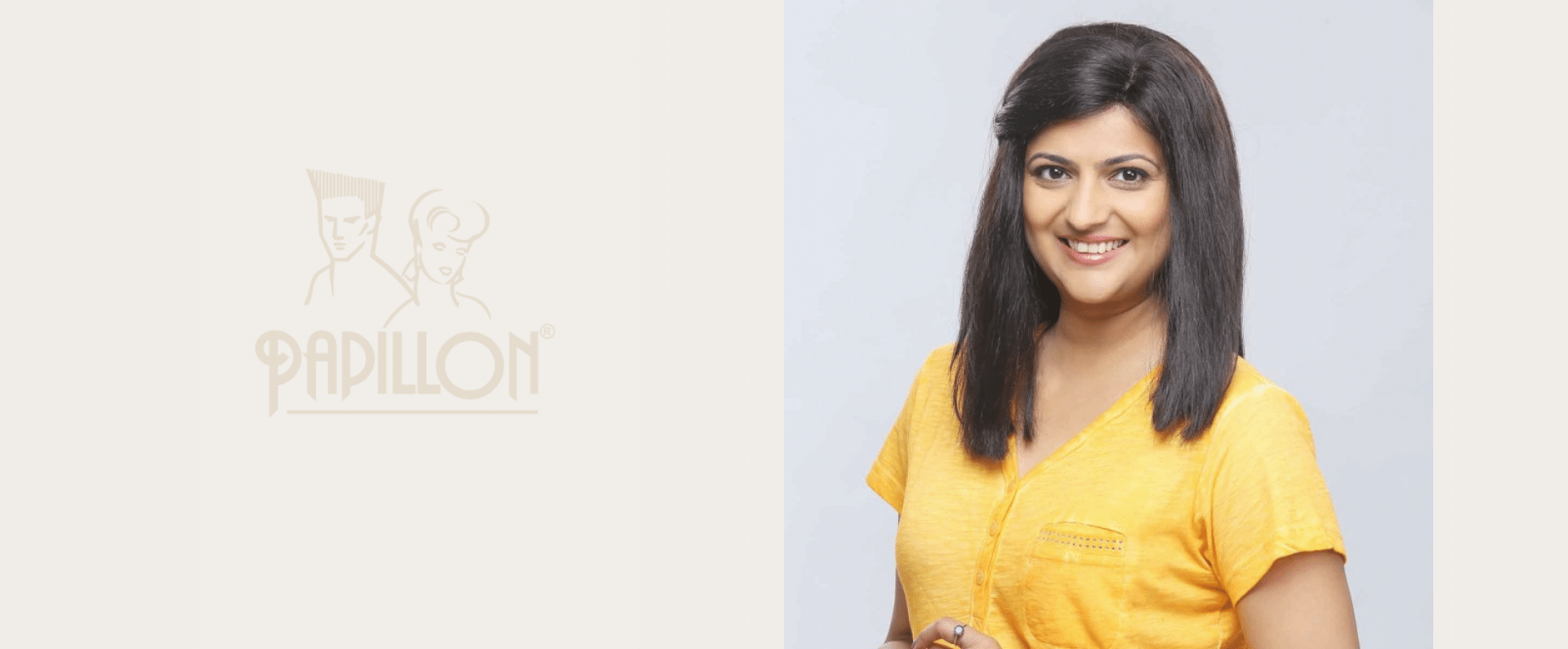 Best Quality
100% Human Hair
Ladies Wigs
Get in touch NOW!
we'll call you back
Notice Hair Loss?
Contact us!
Best Quality Wigs for Women – Delivered at Home
At Papillon Hair World, we provide 100% Human Hair OR Pre Styled Synthetic Wigs for patients suffering from total baldness (Alopecia or Hair Loss due to Chemotherapy). You can check out our entire range of wig styles for women and even buy them online here. If you have partial baldness only in certain parts of your head – you should look at our Hair Replacement Systems as an option. Papillon Ladies Wigs for total baldness are made from medical grade materials and customize them for head size, hair texture, hair color, hair style, length and much more, as per the requirement of the client. Our aim is to give them an undetectable natural look and to go as close as possible to their original hair style.
Most wig shops are run by traders who have no knowledge about Hair Styling, Customization or the requirements of Medical Grade Wigs. At Papillon, we provide you plenty of options for human hair wigs for cancer patients or for alopecia patients made from Indian Remy Hair or Medical Grade Synthetic Fibers Wigs, thus making them look very close to the hair that the patient had naturally.
Our ladies hair wigs for cancer / alopecia patients are very convenient to use – you just need to tie and untie the adjustable belts on the inner side of the hair wig to make it more comfortable. These medical grade ladies wigs are breathable, light weight, comfortable, versatile, and easy to maintain and can be used daily. This makes them the best wigs for chemo patients or the best wigs for alopecia patients. Get in touch with our Hair Experts now to get personal guidance about the wig buying process.
our benefits
The Papillon Advantages
Team
Founders
Papillon was founded in 1988 by Dr. Vinay Koparkar and has grown to be a leading name in the Hair Industry since. Now the 2nd Generation, Mr. Aniket and Ms. Kavita, look after the Business operations and further expansions of the company. Read through to know more about them.
NEED TO KNOW
Frequently Asked Questions
we'll call you back
Notice Hair Loss?
Contact us!
25+ Style Options!
Online Wig Store
Customization in the Wigs
We at Papillon Hair World provide you all kinds of customization needed to match as much as possible to your existing hairs. Customization is of two kinds. Custom order similar to your hair nature at factory level. And customization at store level,  that is hairstyle, haircut, hair thinning required on the day when the wig is going to be fixed on your head.
Customization at factory level : We have the expertise to provide any texture like, straight, wavy, curly or of any color shade such as natural dark brown, medium brown, blond, black etc. Each and every order is our custom order. Each and every wig is specifically ordered according to the size of your head.
Customization at store / studio level : The best quality wigs need to be styled in a best way to look natural. The hairstyle at the store includes a layered cut or U / V cut. You can do normal pony or Indian Bread to the wig if you want.
Percentage of Natural Look Achievable in Wigs
The wig is going to cover the entire scalp. So the natural hairs [if any] are hidden under it. Usually after doing best possible customization too, the practical achievable percentage compared to your existing look will be about 75-80 %. Meaning 7 /8 people out of 10 will not make it out that it's a wig, but there are around 20 – 25% people who will still be aware that you have worn a wig. We always set realistic expectations, which we are committed to fulfill.
Our Services
Other Hair Restoration Solutions at Papillon:
contact us
Contact Info
Address 1
Papillon Hair World: Navipeth Branch
Showroom no.1 'Alliance Prima',
Navipeth, Near Mhatre Bridge Pune
Address 2
Papillon Hair World: Baner Branch
Shop no. 2, Regent Plaza,
Baner-Pashan Link Rd,
Near Mahabaleshwar Hotel, Baner, Pune