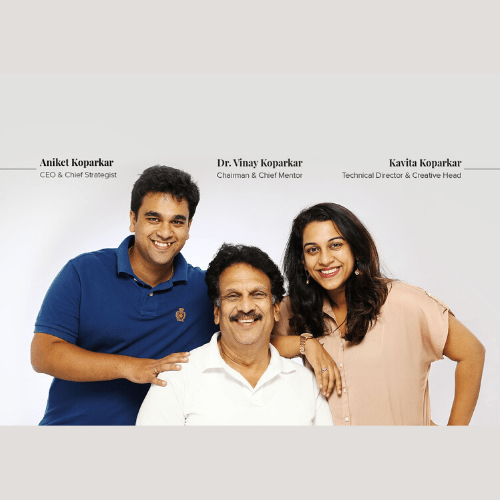 welcome!
Providing Hair Solutions since 1988
Papillon was established by Dr. Vinay Koparkar in the year 1988 as India's first Men's beauty Salon to be started by a Doctor and with proper scientific knowledge about beauty. Since then Papillon has grown to be a leading name through its numerous ventures in the Hair Industry. Today Papillon offers a variety of services related to Hair through its numerous outlets in Pune and is continuously coming out with innovative concepts to the Market.
Papillon Hair World (PHW) offers a huge range of Hair Loss and Hair Restoration Solutions. These range from Dr. Koparkar's formulated and FDA Approved Hair Care Kits to Customized Surgical / Non-surgical Hair Solutions. Built on the strong foundation of the Medical expertise of Dr. Vinay Koparkar, the founder of Papillon, and with the rich experience of 30+ years in the Hair Industry, Papillon is the perfect blend of scientific care and aesthetic expertise.
Apart from offering customized Hair Loss solutions through our state of the art Studios in Pune, we are also wholesale partners and suppliers to many Hair Studios and Hair Experts in India and abroad.
welcome
Our Hair Restoration Services
our professionals
Meet the Team
OUR BENEFITS
The Papillon Advantages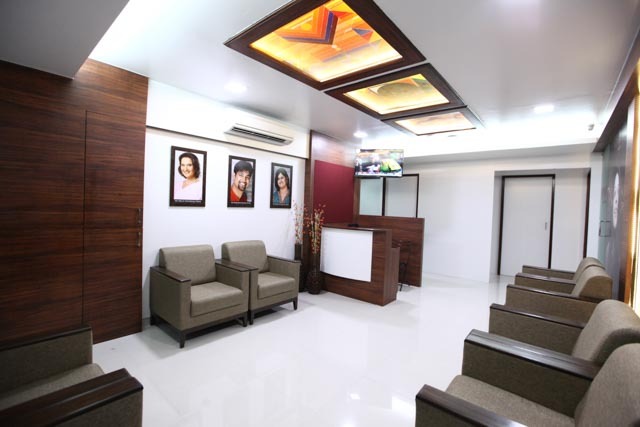 we'll call you back
Notice Hair Loss?
Contact us!
contact us
Contact Info
Address 1
Papillon Hair World: Navipeth Branch
Showroom no.1 'Alliance Prima',
Navipeth, Near Mhatre Bridge Pune
Address 2
Papillon Hair World: Baner Branch
Shop no. 2, Regent Plaza,
Baner-Pashan Link Rd,
Near Mahabaleshwar Hotel, Baner, Pune